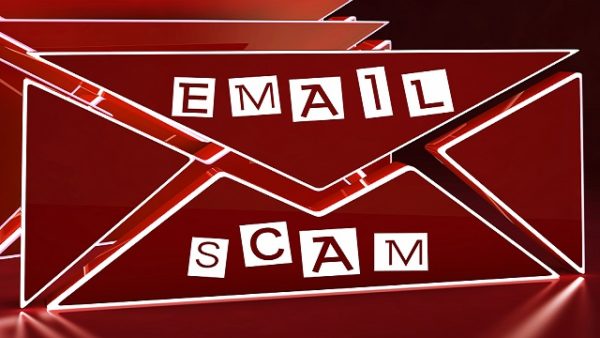 By Ike Pigott
Email can be a convenience for doing business, but it can also be a risk if you don't know what to look out for. It is very easy to make a message look official. The following tips will help you avoid being scammed:
1. Look at the address closely
The header on the message might say that it's from "Alabama Power" or from Bob Davis, but the actual address could be very different. If it is something like alpower@truemail.com.ru or bobjones@dragonlink.biz then you're not dealing with a legitimate person.
2. Strange attachments
If you get an email from someone you don't know, don't just assume the attachments are all right. A file called YourBalance.pdf might pique your curiosity, but even PDFs can carry executable viruses. Opening that attachment could give someone else access to your computer, your passwords, or your banking data.
3. Urgency
If the message comes with a warning that demands immediate attention, be skeptical. Scammers know that making you anxious makes it more likely that you'll click a link that takes you to their bogus site. They may even tell you your account has suspicious activity on it, and you need to "log in" to confirm. If you feel the pressure, slow down. Don't click a link; go to the browser and type in the address to the company website from scratch.
4. Poor spelling, bad grammar
Scammers can be sneaky, but they often ignore spellcheck. We aren't saying that a perfectly spelled message is legit – but an email with bad grammar rarely is.
Please visit Alabama News Center for the read the full article.
Category: ALL POSTS, Partner News Stories