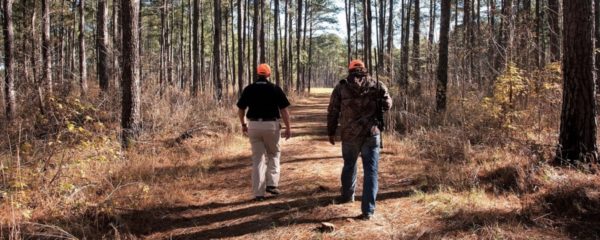 By Brittany Faush
With hunting season in full effect, there are many hunters waiting for the perfect opportunity to take their shot.
The state's deer hunting season started in October with bow-and-arrow season, followed by firearm season in mid-November. Deer season ends Feb. 10 in Alabama.
For officials, the season is an ongoing focus on both safety and population management.
"Deer management is complicated. Simple, but complicated, because it's real specific based on your property, your deer density and genetics," said Steve Maxwell, outfitter with Master Rack Lodge.
Most hunters are looking to shoot a big buck, Maxwell said, but in proper management hunters should wait to shoot a deer until it is 3 or 4 years old. Maxwell said that's when it's possible to tell the health of the deer and allow the buck to mature.
To read the full article, please visit the Alabama NewsCenter website.
Category: ALL POSTS, Partner News Stories