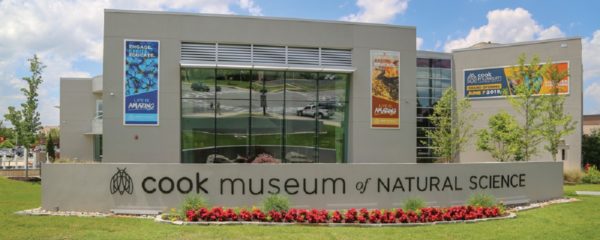 By Aaron Tanner
Alabama Living
Fifty years ago, it was a humble bug collection. Today, it's a multimillion-dollar, state-of-the-art, hands-on, fully immersive museum, with more than 62,000 square feet of space dedicated to the study of all aspects of nature.
This is the Cook Museum of Natural Science in Decatur, which opened in June after being closed for three years while the new location was being planned and built. The nonprofit museum allows visitors to learn about nature through a vast array of exhibits and interactive experiences, designed to captivate kids of all ages.
Please CLICK HERE to finish reading the article on the Alabama NewsCenter website.
Category: ALL POSTS, Partner News Stories