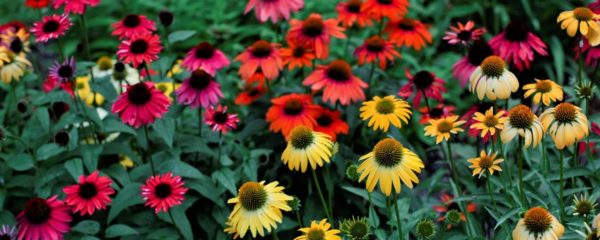 By Molly Hendry
Birmingham Botanical Gardens
It was a cold, blustery January day when I first discovered the Forman Garden tucked on the northern side of the Conservatory. I was walking briskly toward the warmth of the glasshouses when a burst of translucent, blush-pink blooms caught my eye. The profusion of flowers seemed odd in the depths of January. I quickly detoured toward the soft pink haze to learn more about this intriguing winter-flowering tree.
Please CLICK HERE to read the complete article on the Alabama NewsCenter website.
Category: ALL POSTS, Partner News Stories