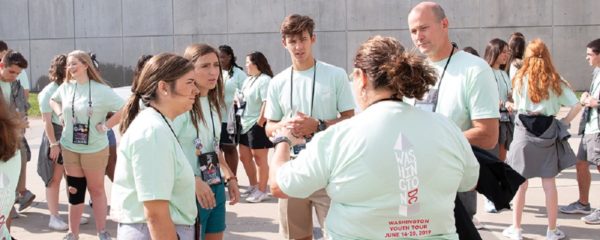 By Stephanie Snodgrass
Alabama Living
They say that necessity is the mother of invention.
For Brewton's Sam LoDuca, that was exactly the case when it came to creating VoluNeed, a texting service designed to fulfill a student's graduation requirement for volunteer service hours.
Organized in 2018, the service connected local high school students with volunteer opportunities in Escambia County. Its motto: Bringing the hands of the volunteer to the heart of the need.
Please CLICK HERE to read the complete article on the Alabama NewsCenter website.
Category: ALL POSTS, Partner News Stories