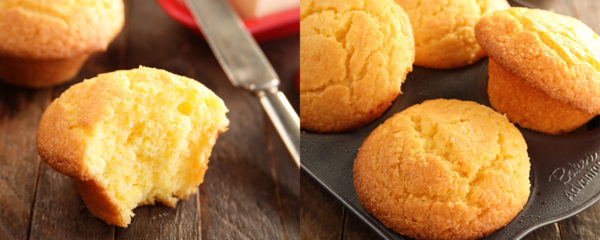 By Stacey Little
Southern Bite
The debate about sugar in cornbread is a fierce one. I've had several comments like, "No true Southerner would ever put sugar in cornbread" and "Real cornbread only has cornmeal, buttermilk and egg."
And while I've got some strong opinions about it myself, I'll share the short version with you: Cornbread and sweet cornbread are two different beasts.
It really depends on what I'm serving it with that defines whether I want it sweet or not. For me they're totally different and not interchangeable.
Please CLICK HERE to read the complete article on the Alabama NewsCenter website.
Category: ALL POSTS, Partner News Stories