It's a week that began with Airbus and ended with Mercedes as we head into a weekend of football, food festivals and the world champion U.S. Women's Soccer Team soccer match.
Here are some of our favorite stories from our partners at Alabama NewsCenter from the past week.
Football preview: Crimson Tide could have visions of Oxford 2014 as Ole Miss comes calling – Alabama and Auburn face conference tests this weekend.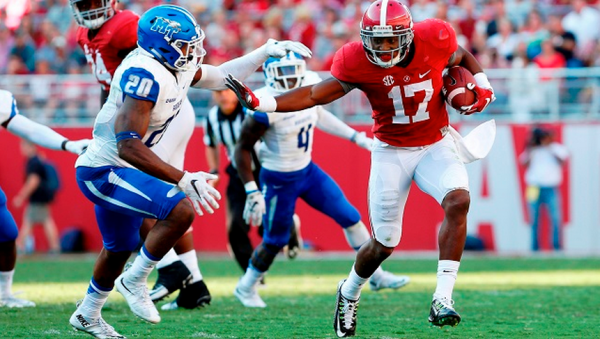 Can't Miss Alabama: Finish the summer strong with concerts, great food and soccer – Here's your handy, statewide weekend activity guide, including more on the Haiti vs. the U.S. Women's National Soccer Team soccer match on Sunday and the Saint George Middle Eastern Food Festival currently underway.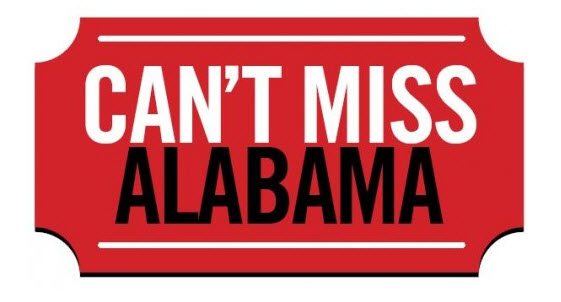 Buckle up! SEC 2015 season shaping up to be wild ride – Expectations, acrimony and upsets make league play exciting.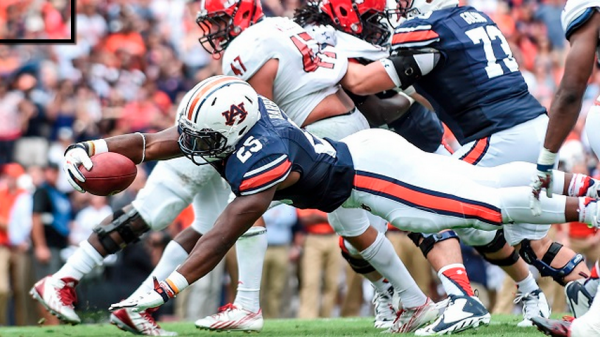 Haiti steps in to face Women's World Cup soccer champion United States – Australian team strike forces change in opponent.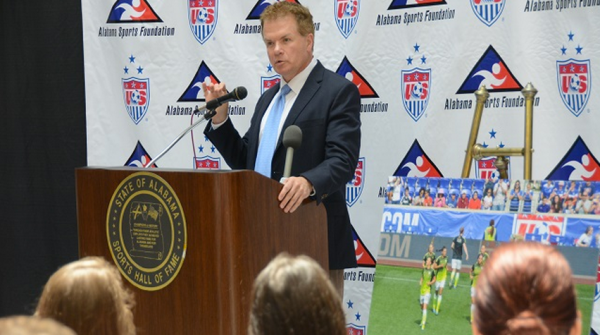 UAB researcher finds women, men process pain differently – Immune system plays a part in the disparity.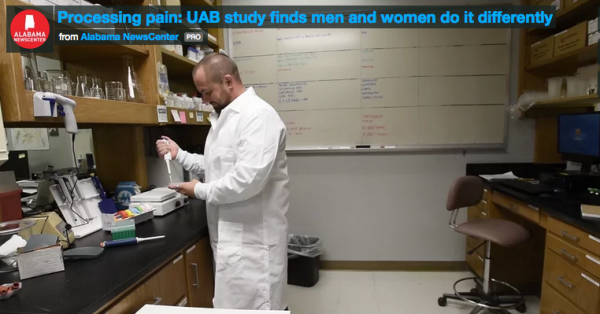 Mercedes to invest $1.3 billion in Alabama plant for next-gen – Project will create 200 new jobs when completed in 2017.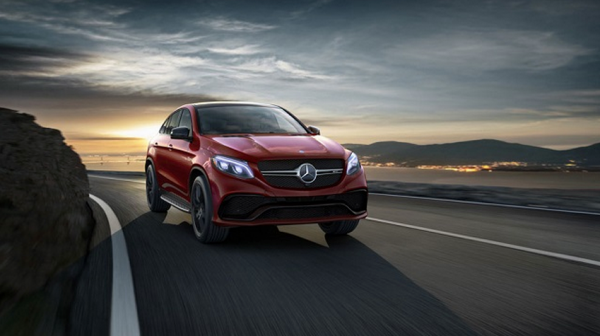 Airbus' Mobile grand opening makes Alabama workforce center of celebration – Airbus chief: 'You are family'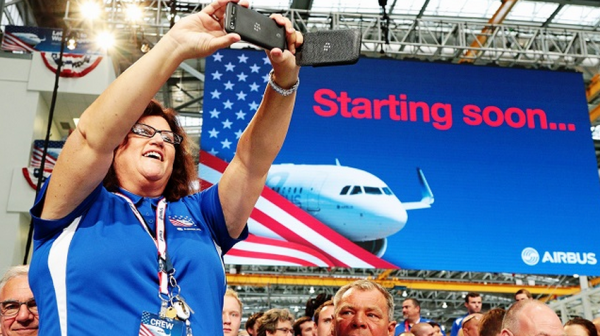 Airbus CEO: 'Mobile is our industrial home in the U.S.' – Airplane assembly is underway in the Port City with plenty of room to expand.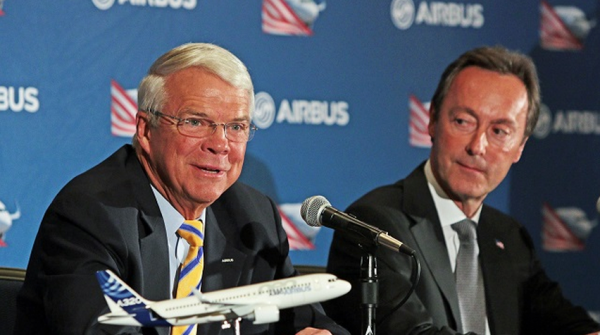 Airbus supplier reveals expansion details for Mobile Aeroplex facility – MAAS Aviation to invest $13 million, create 52 jobs with second paint facility.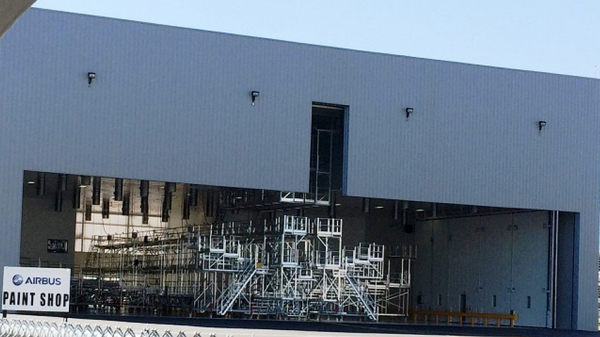 20 years after vote to close McClellan, officials making progress in reviving former fort – McClellan Development Authority works to bring jobs, economic growth to Anniston.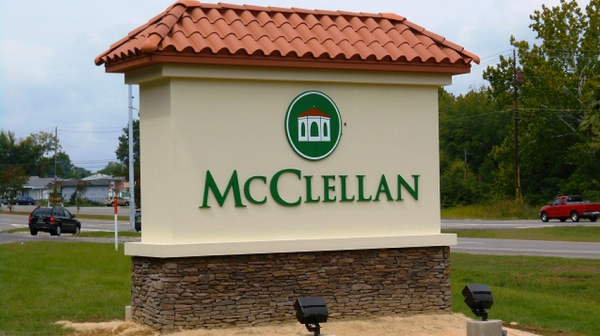 'Bitter days into better days:' Sixteenth Street Baptist Church bombing marks 52nd anniversary – Worship, prayer used to remember tragedy that marked turning point in civil rights.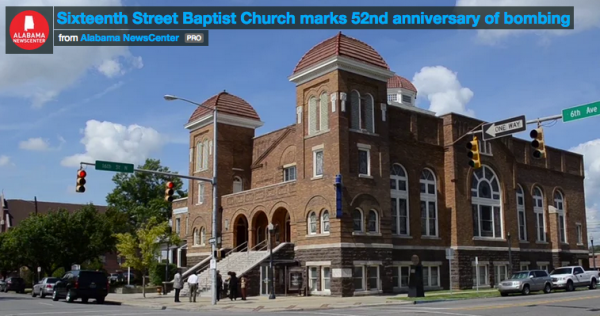 Civil rights lessons: Students encouraged to remember the past, rewrite the future – Remembering the Sixteenth Street Baptist Church bombing in Birmingham and much more.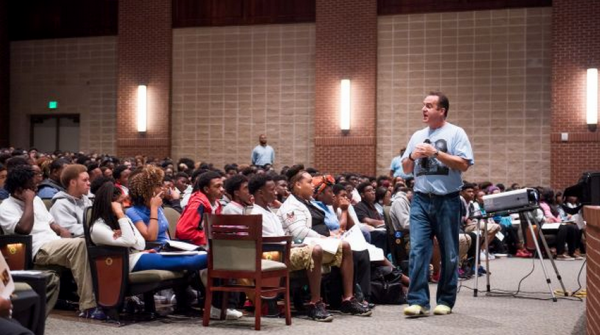 Knight named Birmingham Civil Rights Institute chairman of the board – Alabama Power executive had served as first vice chairman of the institution's board.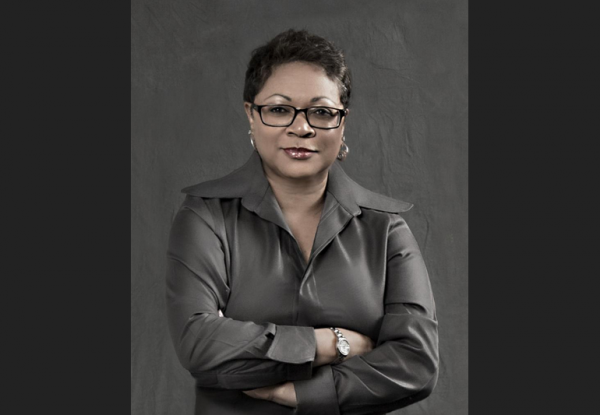 Alabama Bright Lights – Making a difference by design – Boxing champ pours his fierce passion equally into fighting world-class boxers, and his daughter's spina bifida.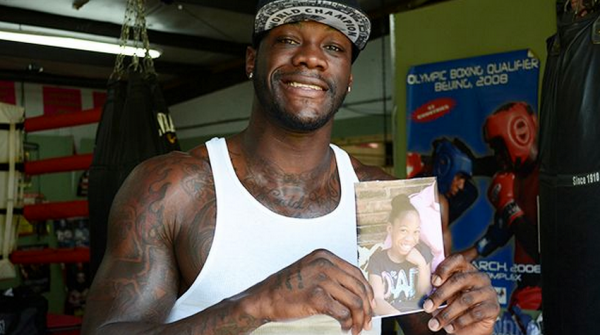 100 Dishes to Eat in Alabama Before You Die – Gilchrist Drugs – Limeade squeezes its way honestly onto the list.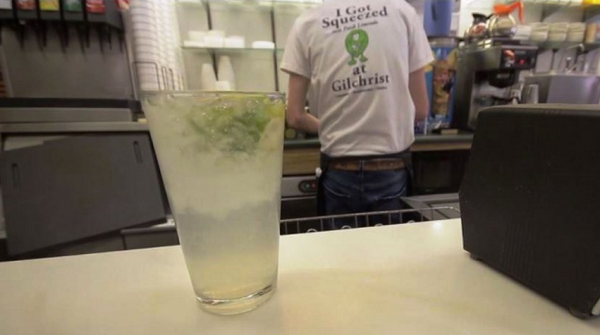 Category: Alabama's Weather
Bill Murray is the President of The Weather Factory. He is the site's official weather historian and a weekend forecaster. He also anchors the site's severe weather coverage. Bill Murray is the proud holder of National Weather Association Digital Seal #0001
@wxhistorian