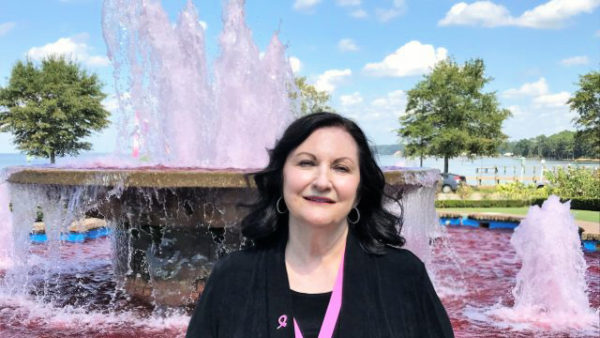 By Donna Cope
Never ignore that still, small voice inside you.
That's the advice Fairhope resident Carolyn Feltus gives women who are unsure about further checking their breast health.
On Sept. 8, she passed 10 years with a clean bill of health after receiving breast cancer treatment.
Her story didn't start with a mammogram. In July 2008, Feltus had rotator cuff surgery on her left shoulder. About a week after her surgery, she discovered a lump in her right breast. Concerned, she called her gynecologist's office to schedule a mammogram, though she'd had one done six months before.
Please visit Alabama News Center for the Full Article
Comments
Powered by Facebook Comments
Category: ALL POSTS, Partner News Stories