Other Recent Posts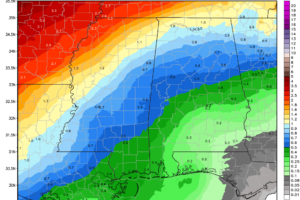 With a strong ridge centered over Florida and the Bahamas, the weather across the Southeast US will remain warm for the week ahead. However, the ridge also maintains a tap into Pacific moisture keeping our sky cloudy much of the time with rain chances just about every day for the week ahead.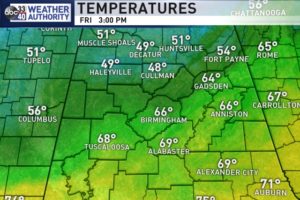 BIG THERMAL CONTRAST: As expected, we have a big thermal range across Alabama this afternoon thanks to a cold front that is near I-59 at 3:00 p.m. Temperatures have slipped into the chilly upper 40s at Haleyville and Cullman, but are close to 70 degrees south of I-20.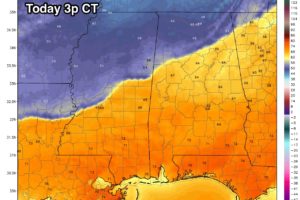 A cold front will enter North Alabama later today, setting up a big thermal contrast across the state. If you are in places like Muscle Shoals, Huntsville, Scottsboro, Hamilton, Haleyville, Cullman, or Fort Payne, temperatures will be falling through the 50s today, potentially winding up in the upper 40s by mid to late afternoon with a north breeze. Tuscaloosa, Birmingham, Anniston, and Gadsden will remain in the 60s through early afternoon, but temperatures will fall into the 50s late in the day as winds veer around to the north.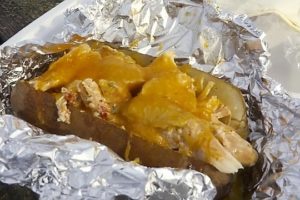 For such a small place, this is one big dish.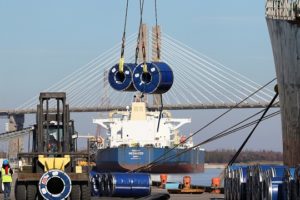 Alabama exports totaled a record $21.7 billion in 2017, powered by rising overseas shipments of products such as automobiles, aircraft components, chemicals, paper and minerals.
Love was in the air during the annual Senior Citizens Valentine Gala at the Birmingham Botanical Gardens on Feb. 14.