Category: Headlines
KGWX, the National Weather Service WSR-88D in Columbus, Mississippi, will be down until further notice.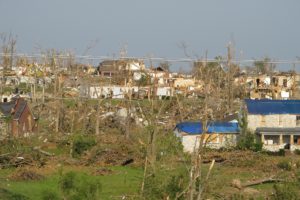 Throughout the Southeastern United States, the spring months of March, April and May are considered the primary severe weather season, but did you that we also have a secondary severe weather season near the end of the year?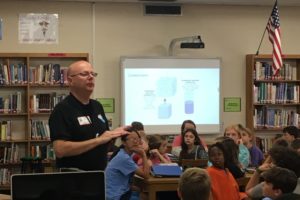 This will be the third consecutive year that students in the sixth grade at Pizitz Middle School have launched an ambitious weather balloon mission. Weather Officer Training was held last week, and a student journalist, John Edwards, wrote this story about it.