Category: Partner News Stories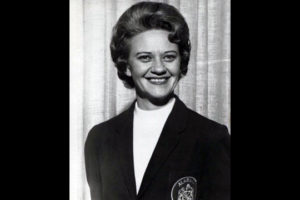 On this date in 1967: Lurleen B. Wallace was inaugurated as Alabama's first female governor.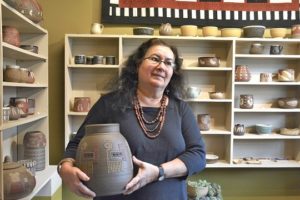 Guadalupe Pots, Huntsville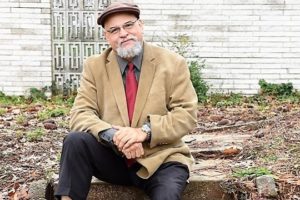 Jeff Drew remembers the first day he met the Rev. Dr. Martin Luther King Jr., who stayed with his family during visits to Birmingham in the midst of the civil rights movement.