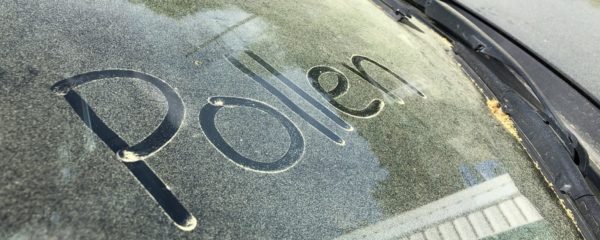 By Joseph Allen
Many of us will spend time this weekend working in the yard. All you have to do is look at any surface to know that pollen is everywhere, as are other allergens. Dr. Ross Gardner of Birmingham offers some advice to treat allergies on top of making sure you continue to follow prevention methods against COVID-19.
For more information on COVID-19 symptoms, watch this video from HudsonAlpha. You can also review this graphic from UAB and record your symptoms, or lack of them, at this online project.
Please CLICK HERE to visit the Alabama NewsCenter website to see this article in its entirety and any other images or videos that go with the article.
Category: ALL POSTS, Partner News Stories