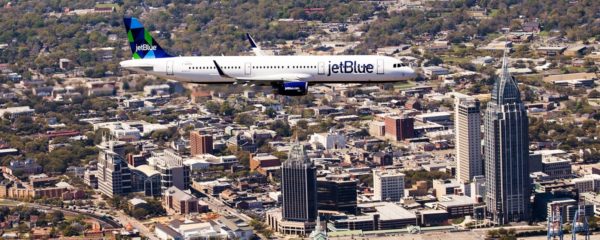 By Charlotte Ryan
Bloomberg
Airbus SE is pausing production at its Alabama factory and at two German sites to adjust to a demand slowdown and supply issues related to the coronavirus pandemic.
The company said in a statement Monday that it halted production at its German plants in Bremen and Stade for parts of April, while activity at the Mobile facility where the A220 and A320 aircraft are made will stop at least through April 29.
The decision comes in response to the pandemic, which has led to high inventory levels and affected production flow as sites seek to follow government requirements. The move is the latest among a series of isolated measures the European plane-maker has taken since the spread of the virus began. It has held off on instituting an official cut in production.
Please CLICK HERE to visit the Alabama NewsCenter website to see this article in its entirety and any other images or videos that go with the article.
Category: ALL POSTS, Partner News Stories