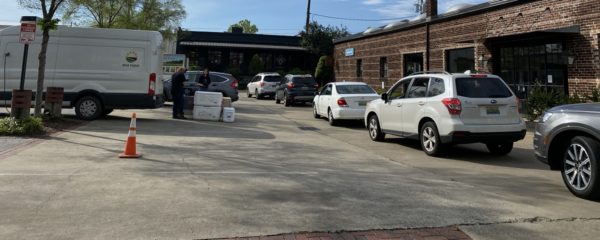 By Michael Tomberlin
A Saturday morning at the Market at Pepper Place is supposed to be crowded. That's part of the charm and the allure.
From finding a parking place to finding the right ears of corn, the experience is all about finding your way through crowds, hugging and shaking hands with those you haven't seen in a while and handling the fruits, vegetables, bread and other goods for sale.
Even the farmers and vendors are packed in tight to allow as many as possible to participate.
Please CLICK HERE to visit the Alabama NewsCenter website to see this article in its entirety and any other images or videos that go with the article.
Category: ALL POSTS, Partner News Stories