Category: Partner News Stories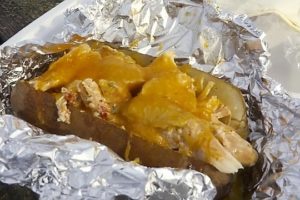 For such a small place, this is one big dish.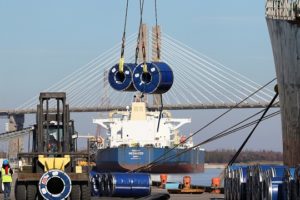 Alabama exports totaled a record $21.7 billion in 2017, powered by rising overseas shipments of products such as automobiles, aircraft components, chemicals, paper and minerals.
Love was in the air during the annual Senior Citizens Valentine Gala at the Birmingham Botanical Gardens on Feb. 14.