We have a truly outstanding WeatherBrains episode on tap for tonight.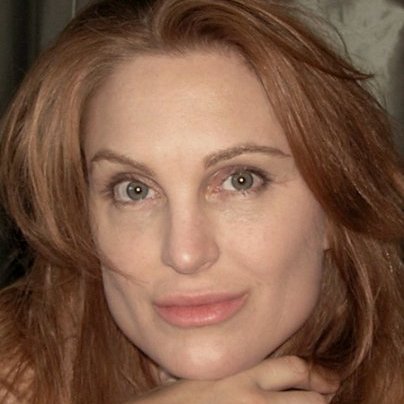 The panel will be visiting with Dr. Tamitha Skov, a Space Weather Physicist, and one of the leading space weather experts in the world. She works for the Aerospace Corporation and is the space weather correspondent for The Week in Tech with Leo Laporte.
We will be talking about solar storms and their impact on the earth. We will hear about past events and our current vulnerability and mitigation efforts. She will tell us about the solar cycle and its impact on weather.
SHe will also talk about how you can get involved in space weather.
Join us tonight live at live.bigbrainsmedia.com at 8:15 p.m. or on the ABC 3340 Weather Channel on cable at 8:30 p.m. And of course, you can download the podcast tomorrow morning on the normal channels, or watch it right here on AlabamaWX.com.
Category: ALL POSTS, WeatherBrains
Bill Murray is the President of The Weather Factory. He is the site's official weather historian and a weekend forecaster. He also anchors the site's severe weather coverage. Bill Murray is the proud holder of National Weather Association Digital Seal #0001
@wxhistorian