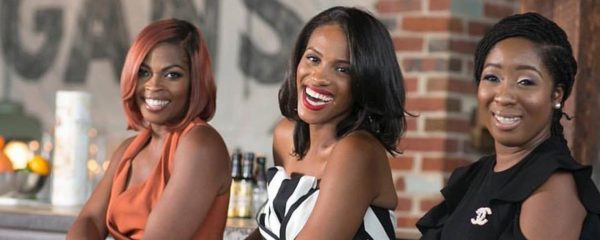 By Jasmine Duff
Devin Wyatt could have latched on to the first job she was offered after graduating from college in December 2012, but she decided to focus on jobs that matched her skill set and offered opportunities to learn. The move paid off.
Wyatt is the visual brand director at the Modern Mold Agency, which specializes in public relations services, image consulting, and visual branding. After just one year of business, the firm has already attracted the attention of clients across the nation.
"As the visual brand director, I love creating visuals that help my clients tell a story that truly resonates with their target audience," said Wyatt. "I want to help people control their own narrative as it relates to their professional or personal brand. Public relations is so important because, in a world where stories can get misconstrued, you want to make sure the correct information is going out.
"It's easy to build a brand, but building a sustainable brand takes hard work and a great public relations team."
To read the full article, please visit the Alabama NewsCenter website.
Category: ALL POSTS, Partner News Stories