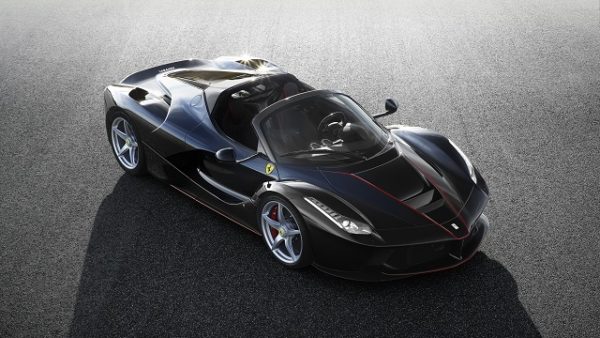 By Hannah Elliott, Bloomberg
Electric vehicles have reached another milestone – in Norway.
According to the Norwegian Road Traffic Information office, one-third of the 147,929 new cars sold in Norway last year ran on batteries, with Nissan's humble Leaf (rather than the beleaguered, if stylish, Tesla Model S) the most popular all-electric in that market. Sales of electric vehicles in the country rose 40 percent in 2018 from a year earlier, according to the report.
The momentum is growing. Moody's analysts say sales of cars with an internal combustion engine peaked in 2018. Demand for so-called ICE vehicles will start to wane in 2019, they predict. Moody's projects the market for electric vehicles in 2019 in North America will quadruple to 1.6 percent of the total.
To read the full article, please visit the Alabama NewsCenter website.
Category: ALL POSTS, Partner News Stories