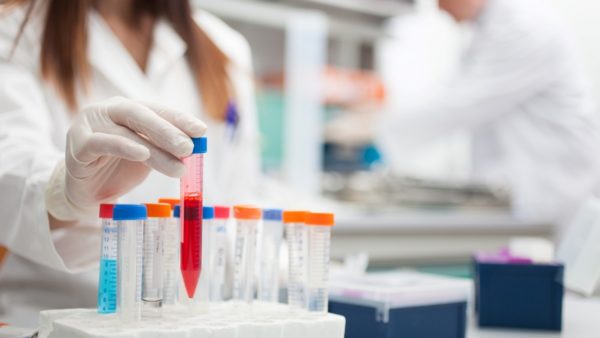 By HudsonAlpha Institute for Biotechnology
Scientists at the HudsonAlpha Institute for Biotechnology have connected developmental delay and intellectual disability (DD/ID) to variations in the BRSK2 gene with the help of a social media platform used by geneticists all over the world.
Researchers in Greg Cooper's lab recently published a paper in the American Journal of Human Genetics associating genetic variation in a gene called BRSK2 with neurodevelopmental disorders. They put together enough cases to make the link by assembling a cohort of affected individuals through a website called GeneMatcher.
The Cooper Lab identified children with variations in BRSK2, all with developmental delay or intellectual disability, in the course of a Clinical Sequencing Exploratory Research (CSER) Project. HudsonAlpha's CSER project is aimed at identifying the genetic causes of undiagnosed conditions by using genome sequencing, and is funded by the National Institutes of Health.
To read the full article click here to visit the Alabama Newscenter website.
Category: ALL POSTS, Partner News Stories