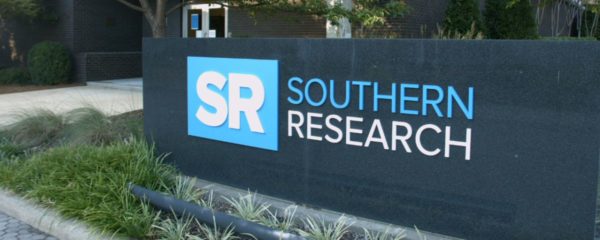 By Jerry Underwood
Southern Research
A Southern Research scientist's early-stage work on potential new therapies for amyotrophic lateral sclerosis, or ALS, is getting a push thanks to a grant that will speed the project.
Rita Cowell, Ph.D., Fellow and Chair of the Neuroscience Department in Southern Research's Drug Discovery division, is studying compounds that in lab tests have prevented the neuronal loss that is a hallmark of ALS, a devastating condition characterized by muscle atrophy and paralysis.
To read the full article click here to visit the Alabama Newscenter website.
Category: ALL POSTS, Partner News Stories