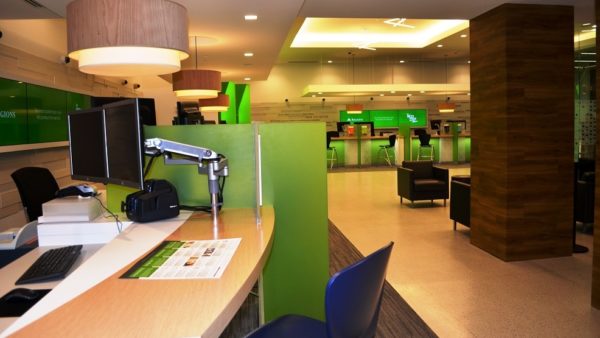 By Regions Doing More Today
Regions Bank had a $7.6 billion impact on the Alabama economy in 2018, according to an economic impact study from nationally recognized consulting firm Tripp Umbach. Based on 2018 data, Regions Bank also:
• Supports both directly and indirectly 32,171 jobs.
• Provides pay and benefits to employees that are on average 46% higher than the average job in Alabama.
• Provides $11.1 million annually to Alabama charities through corporate donations, associate monetary donations and associate volunteerism.
• Supports the local economy through more than $3.3 billion in loans to consumers and businesses across Alabama's 67 counties, spurring economic activity statewide.
• Generates more than $266.9 million in state and local tax revenue, both directly and indirectly.
To read the full article click here to visit the Alabama Newscenter website.

Category: ALL POSTS, Partner News Stories