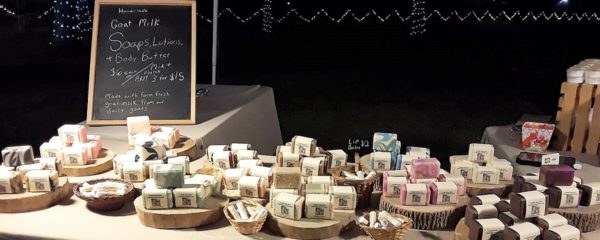 By Brittany Faush
Amber Bennett thought she was just buying a few goats. Little did she know she was starting down a path to a new business.
"I thought I was just going to get two or three goats to have milk for our family and it just kind of grew from there," Bennett said.
That was 10 years ago. It wasn't long before Bennett had more goat's milk than her family could consume. As luck would have it, one of the women who sold her a goat also gave her a bar of goat milk soap to try.
To read the full article click here to visit the Alabama Newscenter website.
Category: ALL POSTS, Partner News Stories