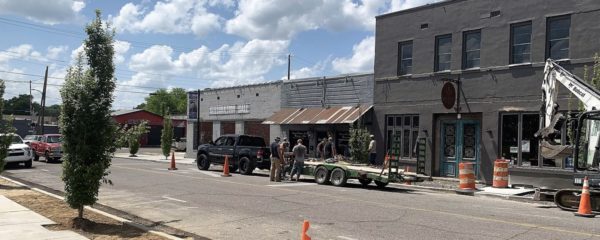 By Cierra Juett
Good Roots are being planted in Jasper. The historic downtown is being revitalized and beautified with the help of new trees, as part of plans to attract new businesses and people to the area.
Over the years, Jasper's downtown business district suffered a downturn as businesses relocated to the surrounding highways.
In response, nonprofits such as Jasper Main Street, downtown Jasper's revitalization organization, implemented a plan to enliven the downtown area of the 132-year-old city. That plan is now paying off, with new commercial activity drawing people to the city's historic core.
To read the full article click here to visit the Alabama Newscenter website.
Category: ALL POSTS, Partner News Stories