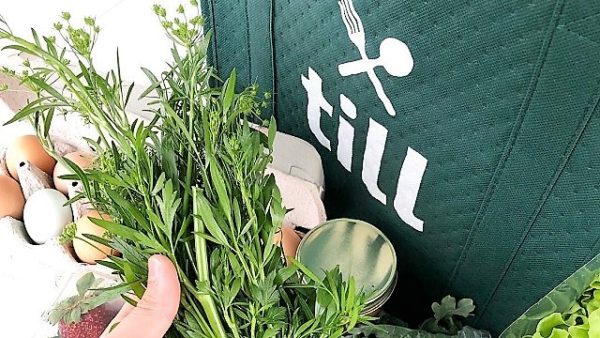 By Carla Davis
With summer in full swing, it's the prime season for fresh fruits and vegetables. But who wants to get up at dawn on Saturday morning to make the trip to the local farmers market to buy produce?
That's no longer necessary in the Birmingham area. In April, Will and Hayley DeShazo launched till, the city's first-ever service that delivers produce fresh from the farm directly to your doorstep.
The DeShazos said their idea for an online market grew out of "selfish motives." While they were dating, they loved to cook together and eat locally grown, healthy foods, but getting to the market became a hassle.
To read the full article click here to visit the Alabama Newscenter website.
Category: ALL POSTS, Partner News Stories