While Tuesday was another record-setting day across North and Central Alabama as far as those high temperatures, your Wednesday looks to be as hot, if not hotter, as more records are expected to fall. There is a very small possibility that there may be one or two isolated showers form over the extreme southern portions of Central Alabama later this afternoon, but nearly everyone will stay dry today.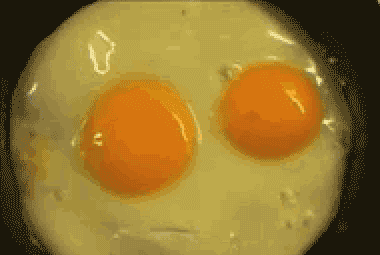 Here is the list of records broken on Tuesday…
Anniston 98º (93º in 1954)
Birmingham 99º (94º in 1919)
Huntsville 99º (95º in 1926)
Montgomery 101º (95º in 1954)
Tuscaloosa 100º (95º in 1954)
Here are the forecast highs for your "Hump Day"…
Anniston 97º (93º in 1954)
Birmingham 100º (93º in 1904, 1897)
Huntsville 98º (94º in 1910, 1926)
Montgomery 100º (95º in 1904)
Tuscaloosa 101º (95º in 1954)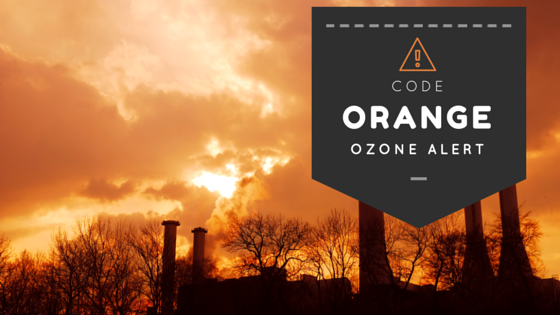 We also have a Code Orange Air Quality Alert in effect for Jefferson and Shelby counties throughout the day today as ground-level ozone concentrations will reach levels that are unhealthy for sensitive groups. Children and people with asthma are individuals most at risk under these expected conditions.
And just in case you were wondering about Thursday's highs…
Anniston 98º (92º in 1959)
Birmingham 99º (93º in 1911)
Huntsville 98º (94º in 1911)
Montgomery 98º (94º in 1959)
Tuscaloosa 99º (95º in 1954)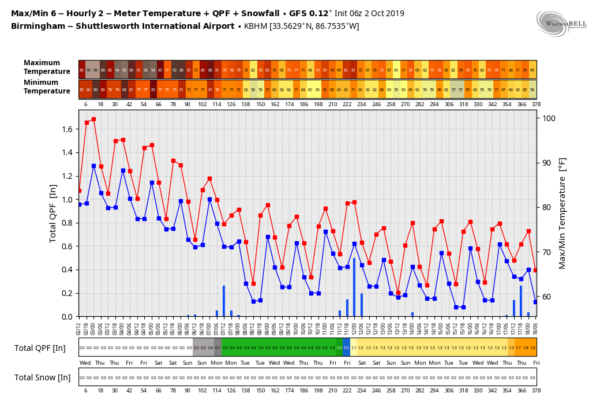 The good news is that by the weekend and into next week, we will have some decent rain chances thrown into the mix along with cooler temperatures. If this run of the GFS pans out, we will say goodbye to the 90s once Saturday has passed as highs look to be in the 70s and 80s through mid-month. I'll take that.
Category: Alabama's Weather, ALL POSTS
Scott Martin is an operational meteorologist, professional graphic artist, musician, husband, and father. Not only is Scott a member of the National Weather Association, but he is also the Central Alabama Chapter of the NWA president. Scott is also the co-founder of Racecast Weather, which provides forecasts for many racing series across the USA. He also supplies forecasts for the BassMaster Elite Series events including the BassMaster Classic.