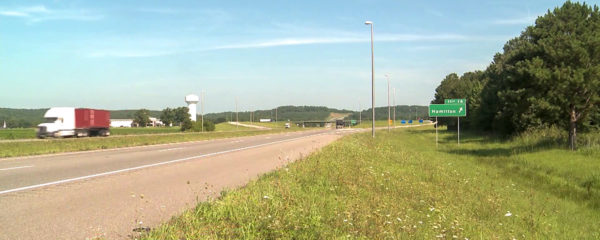 By Dennis Washington
Alabama's ability to grow its economy depends in large part on the ability of rural Alabama to give new businesses what they want and need to succeed.
The state's growing efforts to drive growth and opportunity in Alabama's rural communities was the focus of a panel discussion Oct. 25 during the Alabama Economic Growth Summit in Hoover. Mary Johnson, director of news services at Alabama Farmers Federation, moderated the discussion and admitted the majority of Alabamians may not understand the importance of rural Alabama in the state's economic growth success.
Please CLICK HERE to finish reading the article on the Alabama NewsCenter website.
Category: ALL POSTS, Partner News Stories