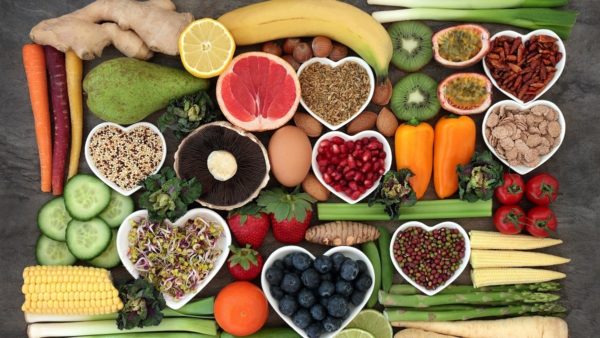 By Dr. Ann Kulze
If you want to lose weight, get your insulin level down.
Insulin is your body's fuel storage "fat hormone." The higher your insulin level, the hungrier you are and the more receptive your fat cells will be to accumulating fat, and the more resistant they will be to giving it up. In fact, weight loss is largely impossible in the face of high insulin levels.
Conversely, the lower your insulin level, the less hungry you will be and the more readily your fat cells will release fat to be burned.
Please CLICK HERE to read the complete article on the Alabama NewsCenter website.
Category: ALL POSTS, Partner News Stories