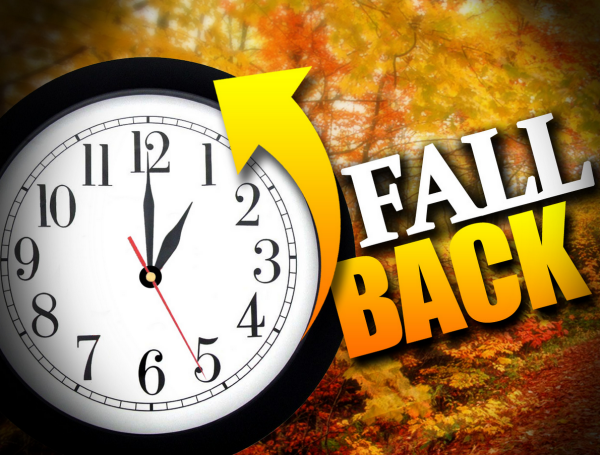 A friendly reminder, don't forget to set your clocks back one hour before heading to bed tonight, and gain that extra hour of sleep.
Daylight Saving Time ends overnight as 2AM Sunday will become 1AM Sunday. Along with the extra hour of sleep, sunrise tomorrow will be at 6:06 AM CST in Birmingham, while the sun will set at 4:54 PM CST tomorrow afternoon. We will stay on Standard Time until March 14, 2021, when we spring forward back onto Daylight Saving Time.
It is also a great time to check/change those batteries in smoke detectors, carbon monoxide detectors, and those weather radios.
Category: Alabama's Weather, ALL POSTS
Montgomery Television Meteorologist and long time Contributor on AlabamaWX. Stormchaser. I did not choose Weather, it chose Me. College Football Fanatic.
@Ryan_Stinnet