Tag: featured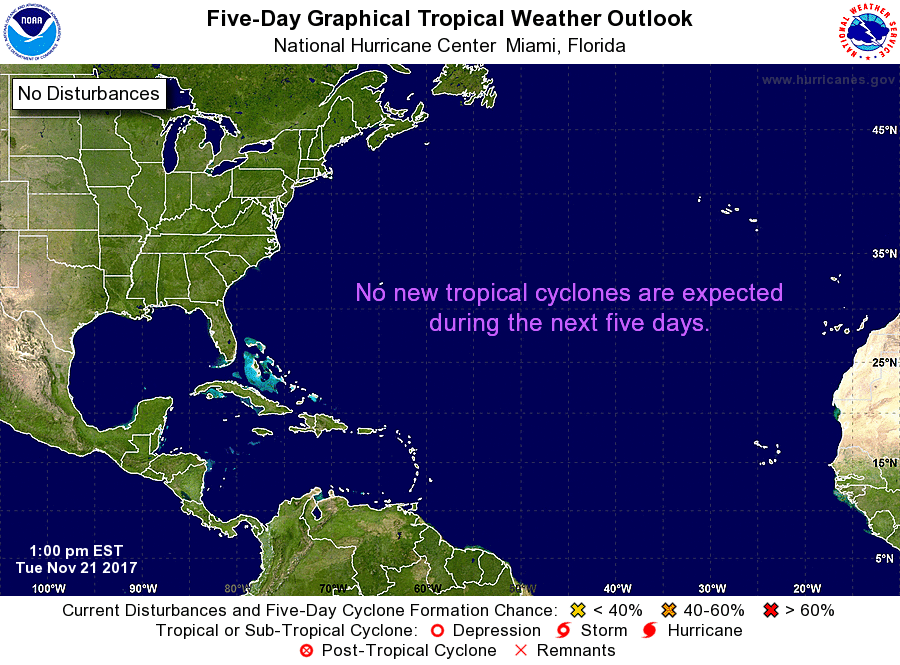 Tropical cyclone formation is not expected during the next 5 days.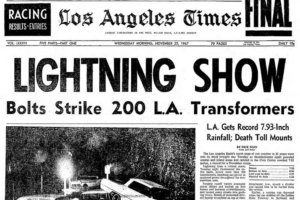 At the time, it was the worst siege of wet weather to hit the Los Angeles area in nearly 30 years, and on November 21st, 1967, a total of 7.93 inches had fallen in a three-day span.
Alabama Public Television is producing a series of videos titled "Alabama Legacy Moments" that offer a quick history of the people, places and stories that have defined Alabama.