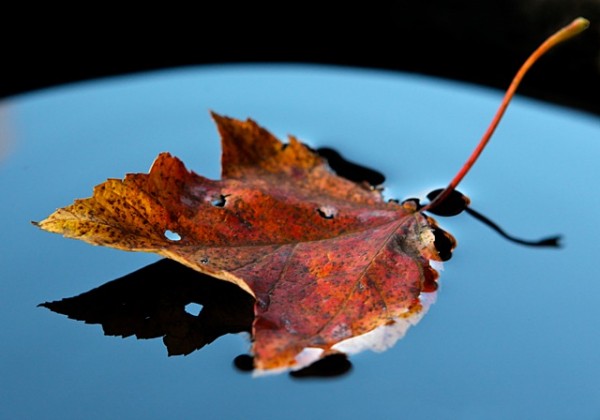 Photo credit: Kathy Bell, kbella photography
October is arguably the nicest month for weather in Central Alabama. Of course, a slow day-long soaking rain probably sounds good about now.
October ranks as the driest month in Birmingham with an average 3.23 inches of rainfall in the month. 11.90 inches fell in October 1995, thanks to Hurricane Opal. Four Octobers have been completely dry, including 1897, 1899, 1901 and 1924.
Temperatures will really start to fall off in the month ahead as the heat budget continues to become more negative as daily sunlight continues to decrease in both duration and sky angle. The average high today is 80, but that will fall to 70 by the end of the month. The average low for today is 58, but that too will fall to 46 by Halloween.
Birmingham's earliest recorded freeze occurred on October 18, 1948. The coldest it has ever been in the Magic City in any October is 27 on October 28, 1957 and October 29, 1952. Three 94 readings have been recorded, all early in the month.
On average, it rains six days in the month and thunderstorms occur on only one day. It is one of the sunnier months with cloudy conditions only 24% of the time. The sky is clear 38.8 percent of the time, which makes October by far the month with the greatest amount of clear skies.
Category: Pre-November 2010 Posts
Bill Murray is the President of The Weather Factory. He is the site's official weather historian and a weekend forecaster. He also anchors the site's severe weather coverage. Bill Murray is the proud holder of National Weather Association Digital Seal #0001
@wxhistorian