On Sunday night, May 27, 1973, I saw serious tornado damage for the first time in my life, and it changed my life. The sights and sounds are still fresh in my mind; almost like it happened yesterday.
I was wrapping up my junior year at Tuscaloosa High School, and on that Sunday night we received a call for help from our friends in Bibb County. A tornado had gone right through the center of Brent, and amateur radio operators from Tuscaloosa were needed to establish communication with relief agencies in Birmingham and other places. Remember, there were no cell phones in 1973, and this was an urgent need. I arrived with a group from Tuscaloosa within one hour of the tornado, and we were all stunned at what we saw. Eerie darkness, an odd odor (many people that have experienced call it the "smell of death"), roads blocked by trees, and debris everywhere. I wound up coming back the next morning, and stayed in Centreville (adjacent to Brent) handling communication from a church.
Down in Brent, a total of 5 people died in the storm, including Andrew Mitchell, who was attending evening worship services at the Brent Baptist Church, which was destroyed. Many more were injured, and town was just about wiped out by the EF-4 twister. That was actually just a segment of the damage; the tornado first touched down just northeast of Demopolis, and went through Greensboro, where one person was killed and 72 injured. It continued northeast, and took out the old National Weather Service radar site on Alabama Highway 25 before striking downtown Brent. The crew at the radar site had to take cover in the ditch across the street.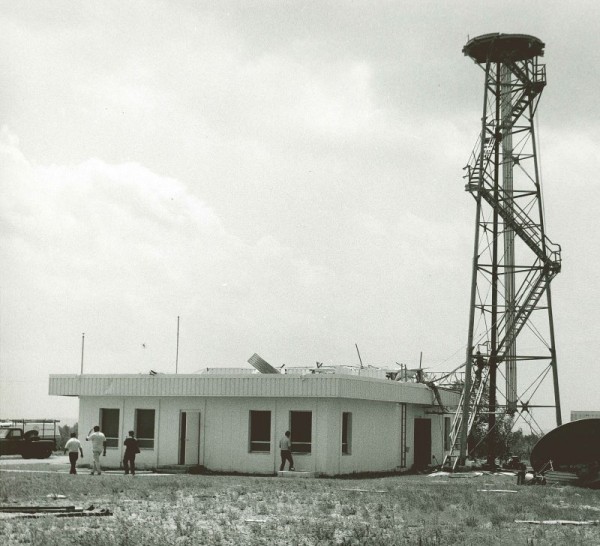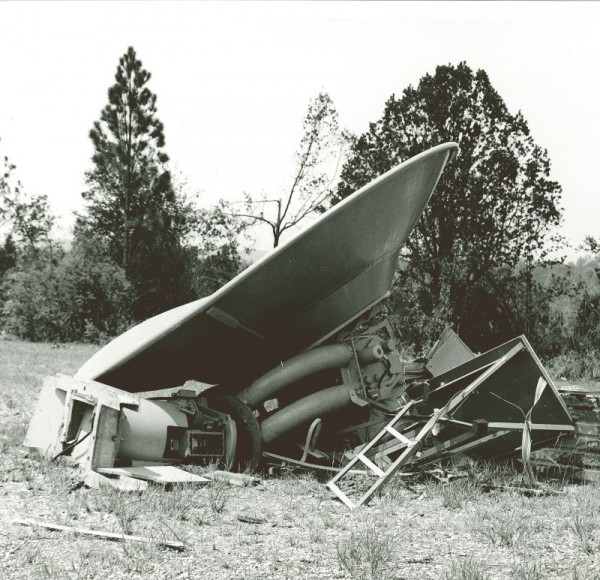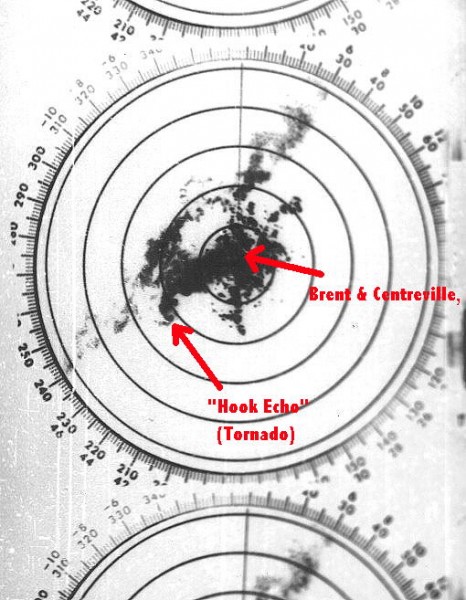 From Brent, the path continued near Montevallo and Childersburg, before it finally lifted on the western slope of Mount Cheaha in East Alabama. A total of 216 buildings were destroyed, 570 buildings were damaged, 97 mobile homes were destroyed, and 45 businesses were damaged or destroyed. More than 12,000 acres of timber was destroyed. It was a storm I will never forget, even though it happened 42 years ago.
We should note an EF-3 tornado that same day impacted a Tarrant-Center Point-Springville-St Clair Springs-Ashville-Gadsden path. Heavy damage occurred in Center Point where 32 homes and 48 mobile homes were destroyed. Over 300 homes were damaged. One person was killed by that storm.
This came at the tail end of the spring tornado season; a reminder we can have a strong/violent tornado in late May in Alabama.
This great site from John Brasher has more details about the situation in Brent.
Category: Met 101/Weather History
James Spann is one of the most recognized and trusted television meteorologists in the industry. He holds the AMS CCM designation and television seals from the AMS and NWA. He is a past winner of the Broadcast Meteorologist of the Year from both professional organizations.