From breaking the details on a major automotive supplier's $530 million expansion to offering up some things to do in the state this weekend, here are some of our favorite stories from our partners at Alabama NewsCenter this week.
Can't Miss Alabama: Barbecue, music and a county fair this weekend -Here's a quick guide if you need help determining which cool events to include in your plans.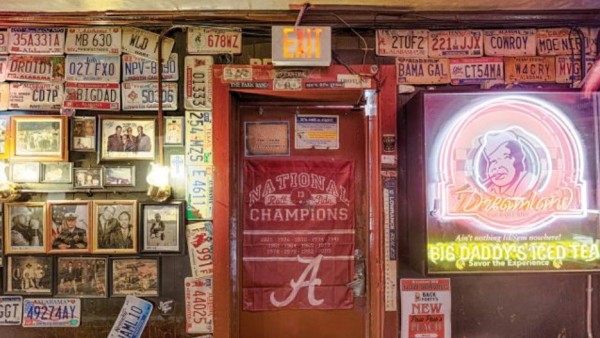 Alabama Road Trips: From Birmingham to Smith Lake via Jasper – One of the joys of living in Alabama is how close we always are to the beauty of our many natural resources. You can go from the bustling downtown of any large city in the state to a serene countryside setting in less than 30 minutes.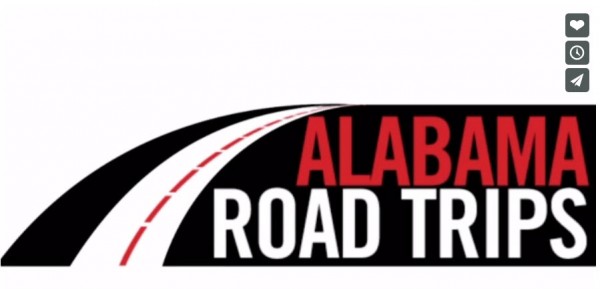 Kamtek unveils details of aggressive five-year Birmingham growth plan – Kamtek International officials said today the company's Birmingham expansion plans will total $530 million in capital investment and add 354 jobs by 2019.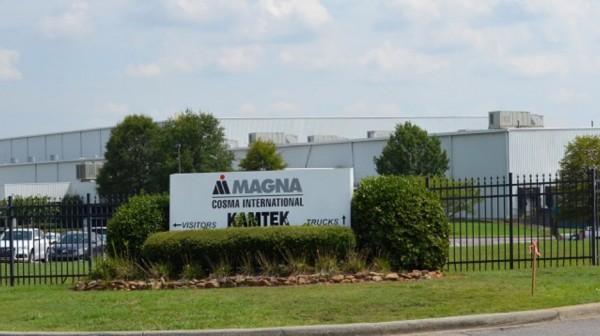 Many Alabama schools under new leadership this year – As a new school year begins, several superintendents are preparing to lead an Alabama school system for the first time ever.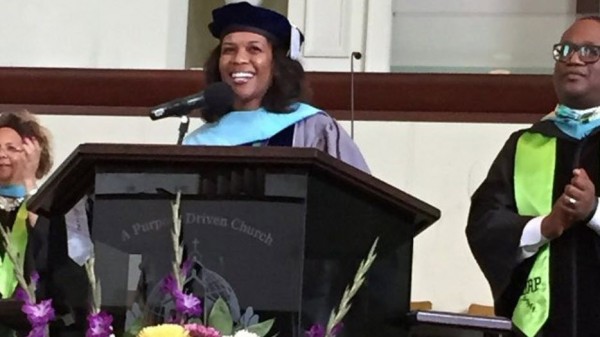 Deontay Wilder's second title defense rounding into shape – WBC heavyweight boxing champion Deontay Wilder could make the second defense of his title in the same city in which he made his first defense.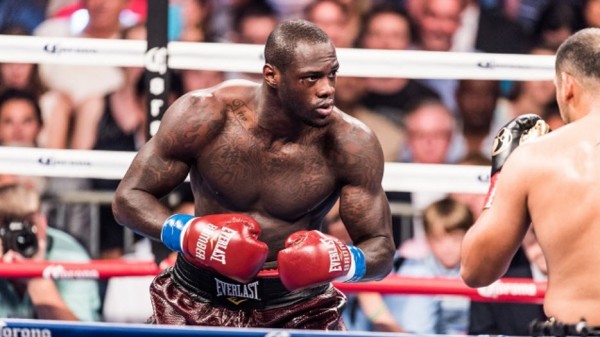 PSC holds public hearing on Alabama Power's renewables proposal – The Alabama Public Service Commission held a public service hearing on Alabama Power's proposal to secure up to 500 megawatts of renewable generation for customers over the next six years.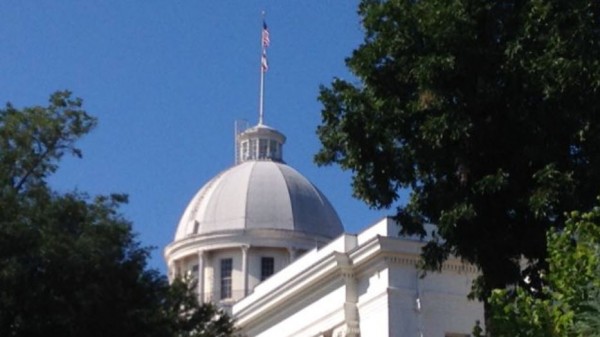 Separation Anxiety: Managing one of life's major transitions – These tips will help parents successfully cope with empty nest syndrome.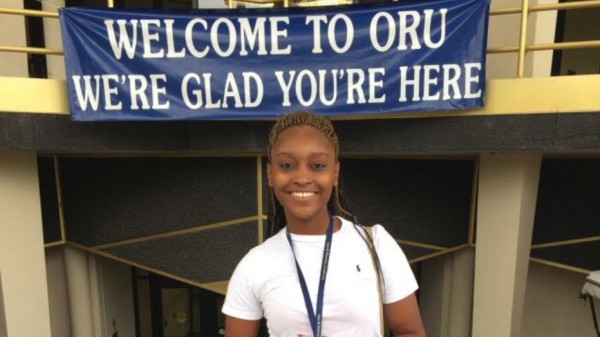 2015 Alabama Innovation Awards winners announced – Winners will be recognized next month at the Alabama Innovation and Entrepreneurship Conference.

Birmingham Zoo adds new black bear exhibit – If you want to see bear claws somewhere besides your local doughnut shop, head to the Birmingham Zoo's new Barbara Ingalls Shook Black Bear Trail that is set to open Saturday, Aug. 8, at noon.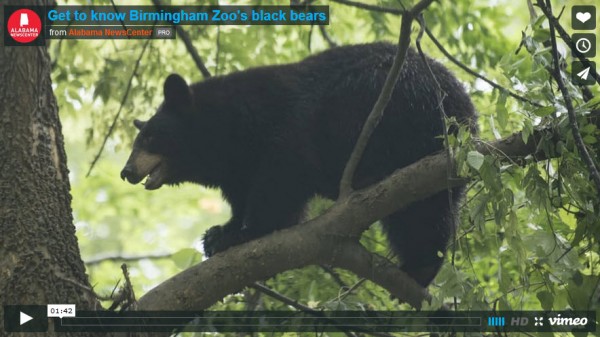 Project Night Night comforts hurting children –  Solace for the young in times of crisis.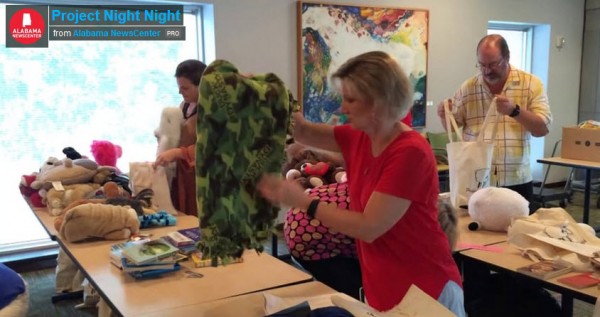 NBA basketball player hosts Family Fun Day – Fans were treated to two free events this weekend.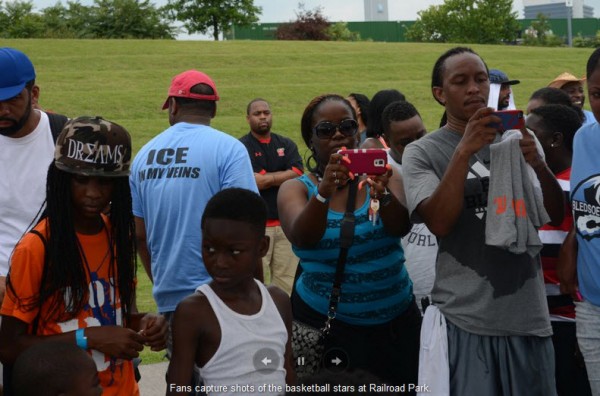 Alabama Power transplants water willow to enhance Smith Lake fishing – And that's not the only benefit it produces.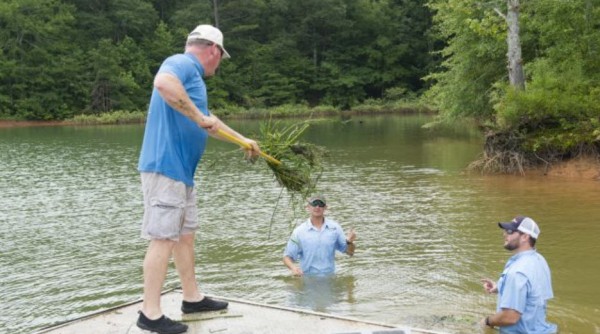 Alabama Power provides fish habitats for Weiss Lake – See how this allows student partners to learn lessons in stewardship.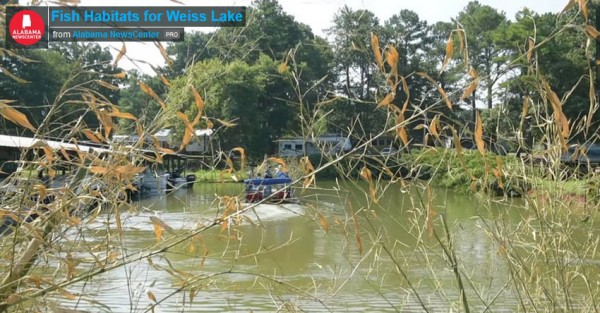 #ILookLikeAnEngineer campaign has Alabama Power engineers taking pride in jobs and gender – Women engineers share in national assertion.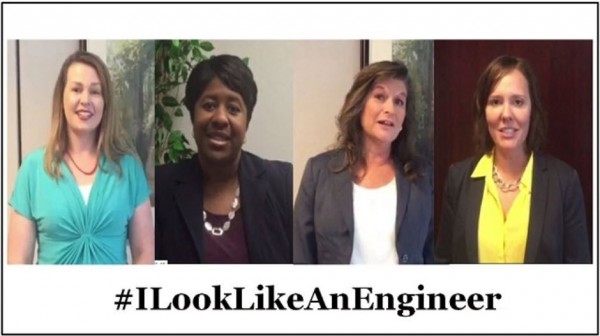 Category: Alabama's Weather
Bill Murray is the President of The Weather Factory. He is the site's official weather historian and a weekend forecaster. He also anchors the site's severe weather coverage. Bill Murray is the proud holder of National Weather Association Digital Seal #0001
@wxhistorian