Category: Spacey Stuff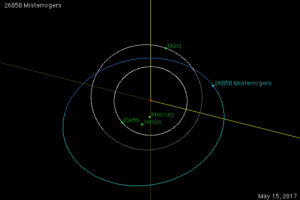 The names given to asteroids and comets is as varied as the interests of the astronomers who discover them.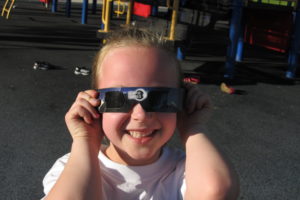 A total solar eclipse is about as bright as a full moon, and just as safe to look at. But the partial eclipses lasts 2-3 hours and requires the right kind of protection to prevent eye injury.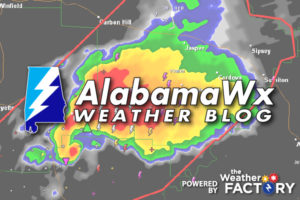 Be on the lookout for the Eta Aquariid meteor shower this week, peaking Saturday night May 6 into the 7th.