With a severe weather threat for this week across North and Central Alabama, now is a good time to review your severe weather safety plan.
When severe weather threatens, stack the odds in your favor by having a plan and a reliable way to get warnings immediately.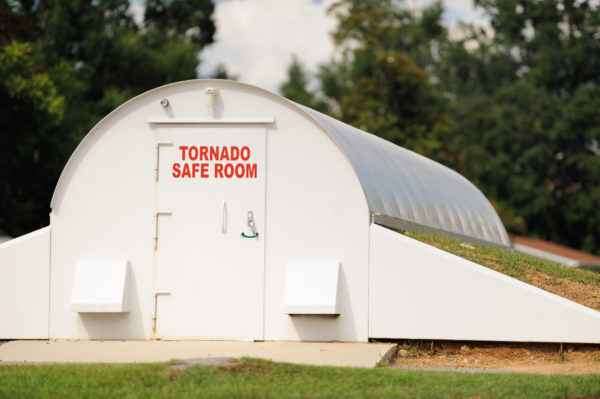 Here are some things that you need to consider when you make your plan:
Think about the place you will go on a moment's notice if severe weather strikes.
Pick a place where family members can gather: the basement, bathroom, an interior hallway or closet on the lowest floor.
Make sure your home, school, workplace and church have a designated shelter.
Pay attention to weather information during the risk.
Have redundant sources of weather warnings.
Notify friends and family who may not be aware.
Have shoes, wallet, emergency kit and phone close by so you can grab them on a moment's notice.
Keep important documents such as copies of insurance policies, identification and bank account records in a waterproof, portable container.
Don't forget your pets: collars with identification, sturdy leashes, food/drinking water/bowls, cat litter/pan, pet beds and toys.
Do drills with your family. Include pets.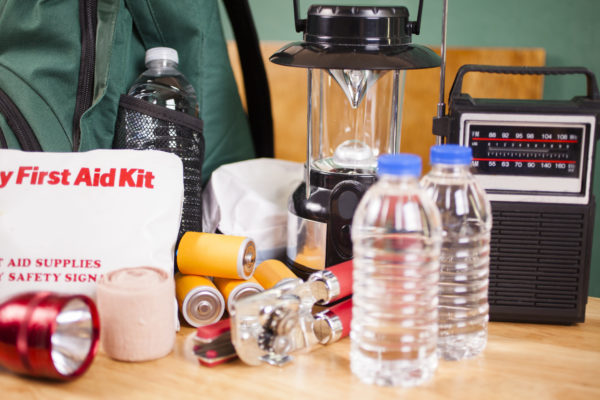 Every family should have an emergency supply kit. Some items to consider.
Battery powered radio and Weatheradio with extra batteries
Flashlight and batteries
First aid kit
Bottled water for people and pets. Try to have one gallon per person per day that you expect to be isolated.
Energy food, including nuts and energy bars
Bike or football helmets
Baby supplies including diapers, food and formula
Air horn or whistle to signal rescuers
Finally, make sure sure your family knows where their safe places are and what they should do in various situations. Have a prearranged meeting spot for before and after the storm. Know how you will contact each other.
Category: STANDBY
Bill Murray is the President of The Weather Factory. He is the site's official weather historian and a weekend forecaster. He also anchors the site's severe weather coverage. Bill Murray is the proud holder of National Weather Association Digital Seal #0001
@wxhistorian