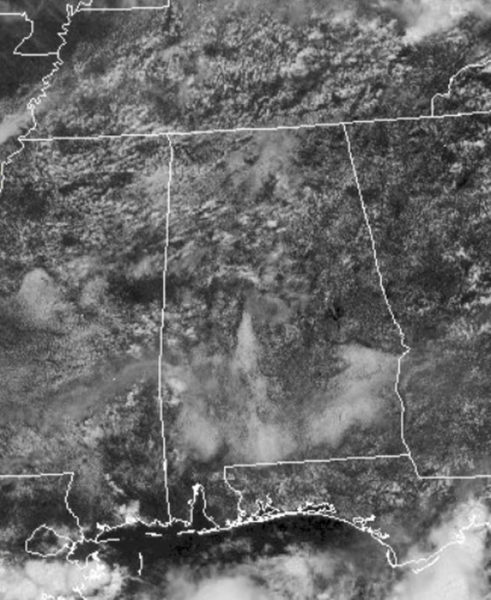 The morning clouds and fog have mixed out and we are seeing plenty of sunshine in many places early this afternoon, allowing temperatures to warm well into the 80s. It remains rather muggy as dew points remain in the lower and mid 70s.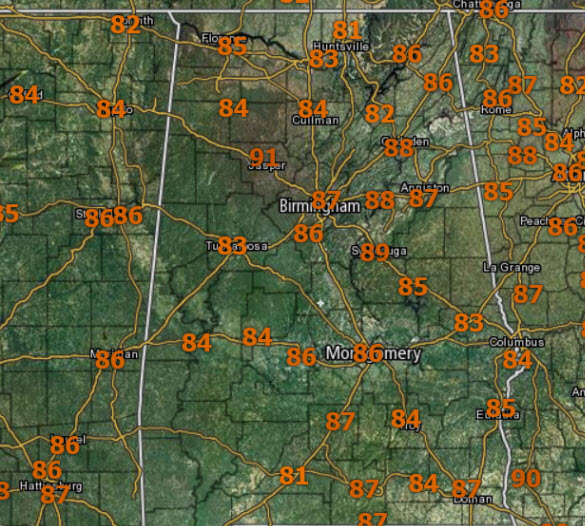 We are watching the radar as showers and storms have started to develop out there and these will increase in coverage through the day. For the rest of the afternoon, we will continue to deal with a mix of sun and clouds where it is not raining.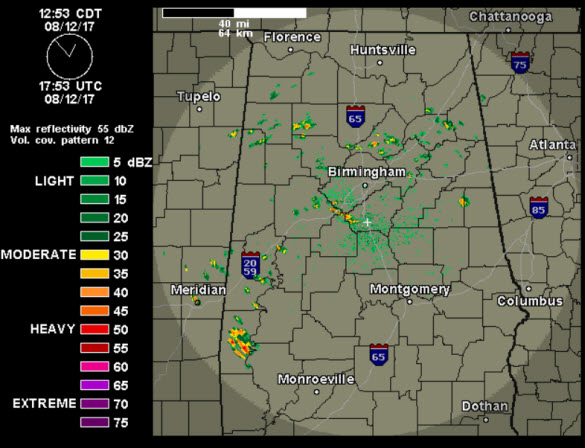 Of course as we see every day, if you find yourself under one of these storms, it will have a lot of lightning, gusty winds, and very heavy rainfall. Localized flash flooding will be a possibility at anytime, anywhere.
FOR TONIGHT: Showers and storms will continue into the overnight hours, with a gradual decrease in coverage. It will remain mainly cloudy, and fog will certainly be an issue in some spots. With this air mass in place, we can't rule our showers through the overnight hours as well.
PERSEID FIREBALLS: The Perseid meteor shower, which peaks this weekend (Aug. 12-13), produces more fireballs than any other known annual meteor shower. (Fireballs are meteors brighter than Jupiter or Venus.) This characteristic of the Perseids is important because in 2017 the shower peaks under the light of a bright gibbous Moon. Perseid fireballs should be visible in spite of lunar interference, producing a pleasing display for anyone outdoors before sunrise on Saturday and Sunday.
A BIT MORE SUN SUNDAY: A weak frontal boundary will push south through the state over the next 24 hours, and stall just to the south of the Interstate 20/59 corridor. This will cause a greater coverage of showers and storms to the south of this boundary, while north of it, there will a decrease in the coverage of storms. Tomorrow will feature a mix of sun and clouds, and scattered storms for the north, while storms will be more numerous to the south. Temperatures in the upper 80s and lower 90s are expected.
Comments
Powered by Facebook Comments
Category: Alabama's Weather, ALL POSTS
Montgomery Television Meteorologist and long time Contributor on AlabamaWX. Stormchaser. I did not choose Weather, it chose Me. College Football Fanatic.
@Ryan_Stinnet