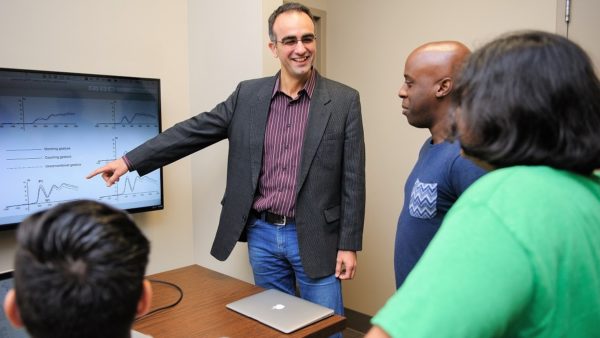 By David Miller – University of Alabama
Undergraduate students at the University of Alabama can enroll in the state's first educational neuroscience program by the fall 2020 semester.
Educational neuroscience is an emerging, multidisciplinary field that connects brain and cognitive science with educational research and practice. For instance, researchers are able to monitor brain development and activity to determine the effects of environmental and teaching influences. The ultimate goal is for educational neuroscience research to eventually shape learning and teaching practices.
The major will be available through UA's College of Education and will include new courses on diverse topics such as neural correlates of reading and mathematical cognition, neuroimaging, and electrophysiological research methods, among others. An overview of the program can be found here.
Dr. Peter Hlebowitsh, dean of UA's College of Education, said creating an undergraduate major in educational psychology is a "first important step" in bridging neuroscience data with the tasks of teaching and learning.
Please visit Alabama News Center for the read the full article.
Category: ALL POSTS, Partner News Stories