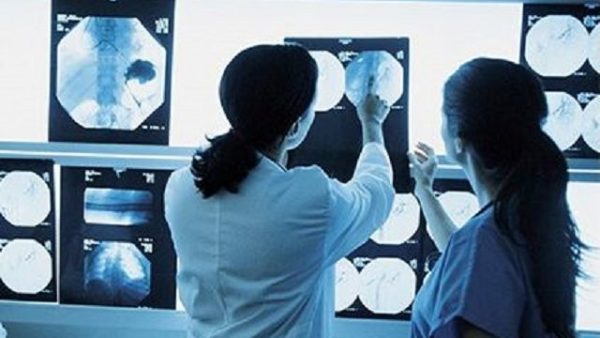 By Jeff Hansen
O'Neal Industries Inc., a family-owned global business based in Birmingham, and its shareholders have given the largest single gift in the University of Alabama at Birmingham's history – a $30 million donation to the Comprehensive Cancer Center. The gift will allow the center to change the lives of more patients and families through transformational cancer research, patient care, education and prevention.
The center will be known as the O'Neal Comprehensive Cancer Center at the University of Alabama at Birmingham.
"The O'Neal family has built a legacy in Birmingham, first in the city's steel industry and now in the city's future as a biomedical and technology hub," said Ray L. Watts, M.D., president of UAB. "UAB's National Cancer Institute-designated Comprehensive Cancer Center is among the pre-eminent cancer centers in the world, and we are proud and grateful that our cancer center will bear the O'Neal name."
Members of the O'Neal family have been business and political leaders in Alabama for generations. Edward O'Neal was Alabama's 26th governor, and his son Emmet served as the state's 34th governor. Kirkman O'Neal was a pioneer in Birmingham's burgeoning steel industry, founding in 1921 what was to become O'Neal Steel. The family now operates O'Neal Industries Inc., the nation's largest family-owned group of metals service centers.
To read the full article, please visit the Alabama NewsCenter website.
Category: ALL POSTS, Partner News Stories