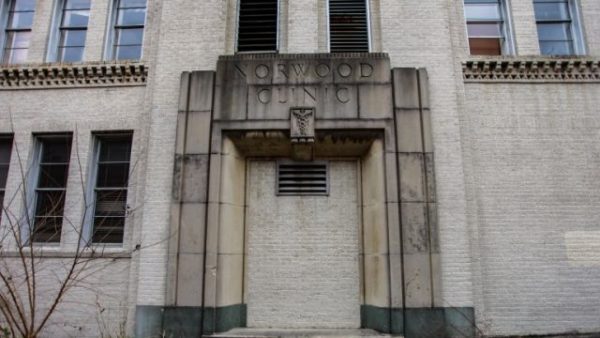 By Keisa Sharpe
The iconic blue star atop Carraway Hospital placed on the roof during Christmas in 1958 will remain part of any renovation of the site, developers say.
A group of former Carraway employees have raised their own money to help preserve the star, said Brian Wolfe, chief development officer for Corporate Realty, a local commercial real estate firm that handles everything from site development and construction to marketing and management.
The former hospital site runs along Carraway Boulevard, between 13th Avenue North and 20th Avenue North. Carraway closed in 2008. The site is sandwiched between several neighborhoods near the northern edge of downtown — Norwood, Druid Hills, Evergreen and North Birmingham.
The hospital officially closed on Oct. 31, 2008 after 100 years in business.
To read the full article, please visit the Alabama NewsCenter website.
Category: ALL POSTS, Partner News Stories