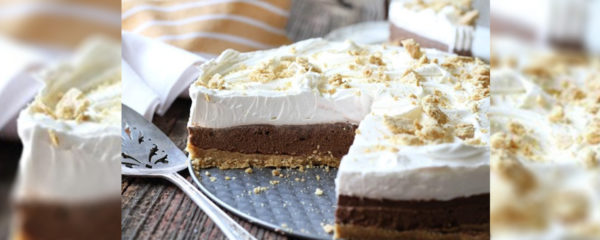 By Stacey Little, Southern Bite
I was at a local restaurant for lunch when I overheard a conversation between a father and his little boy – who seemed to be about 5 or so. The father was begging the little boy to eat and used the old "there are starving children in Africa" bit to try to convince him. I laughed it off and considered the number of times I had heard that same line growing up. But the more I got to thinking about it, the more I wondered if that little boy even understood what that meant. I've often talked about perspective on the blog and my thoughts led me to that idea again. So here's what I'm wondering: Are we expecting too much from our children?
To read the full article, please visit the Alabama NewsCenter website.
Category: ALL POSTS, Partner News Stories