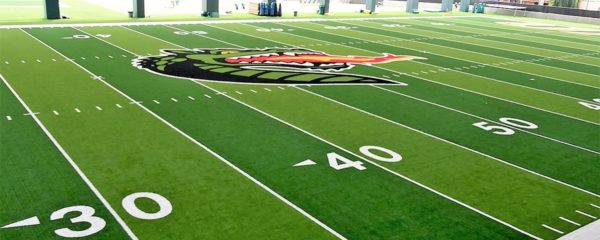 By Barnett Wright, The Birmingham Times
It may have been the turning point for the return of University of Alabama at Birmingham (UAB) football. And it came with support — and, more importantly, money — from the metropolitan Birmingham business community.
The meeting, held in a large conference room in the office of UAB President Ray Watts, M.D., was attended by about 30 of Birmingham's most prominent business leaders. Also in the room were UAB Athletics Director Mark Ingram and UAB Senior Vice President for Finance and Administration Allen Bolton.
The UAB football program had been terminated after the 2014 season, and the meeting was in May 2015, one month before football was reinstated in June 2015. The institution needed about $17 million to help with the return of the program, but only $12 million had been pledged.
To read the full article, please visit the Alabama NewsCenter website.
Category: ALL POSTS, Partner News Stories