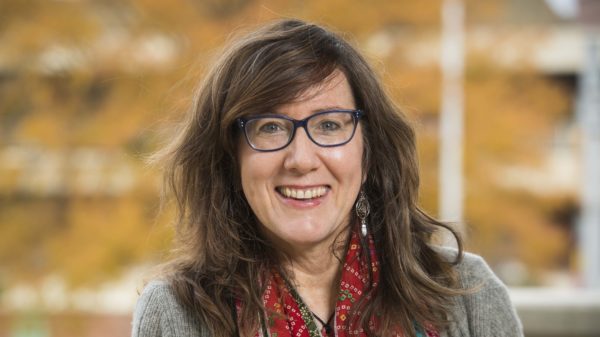 By Alec Harvey
Kerry Madden-Lunsford first met Ernestine Upchurch more than a decade ago.
It was just after the 2005 release of "Gentle's Holler," the first of three young adult novels (the others are "Louisiana's Song" and "Jessie's Mountain") that Madden-Lunsford would write set in the Smoky Mountains in North Carolina.
Turns out that was Upchurch's territory, and she wanted to meet the woman who was writing about her beloved Maggie Valley and the mountains surrounding it.
"I met her at the pancake house in Maggie Valley, and she became my mountain mother," says Madden-Lunsford, associate professor and director of the creative writing program at the University of Alabama at Birmingham. "She let me use her cabin to write the other two novels."
To read the full article click here to visit the Alabama Newscenter website.
Category: ALL POSTS, Partner News Stories