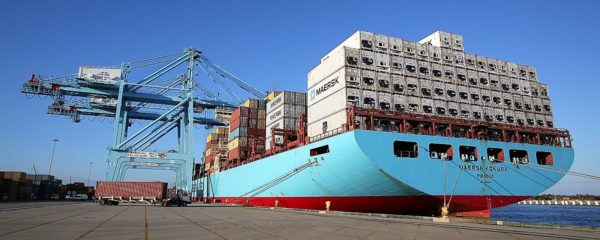 By Jerry Underwood – Made in Alabama
Despite global trade tensions, the value of Alabama exports topped $21 billion in 2018 on increased shipments of chemicals, paper products and aerospace parts to overseas markets, figures from the U.S. Commerce Department indicate.
Still, U.S. trade disputes with China and other countries that are Alabama's top export destinations took a toll on shipments from the state. Exports to China fell nearly 15 percent, and foreign-bound shipments of motor vehicles, primary metals and agricultural products declined, government trade figures show.
Overall, Alabama exports totaled $21.3 billion last year, falling just 2 percent shy of the annual record total of $21.8 billion set in 2017, figures indicate. Exports of Alabama goods and services reached 191 countries in 2018.
To read the full article click here to visit the Alabama Newscenter website.
Category: ALL POSTS, Partner News Stories