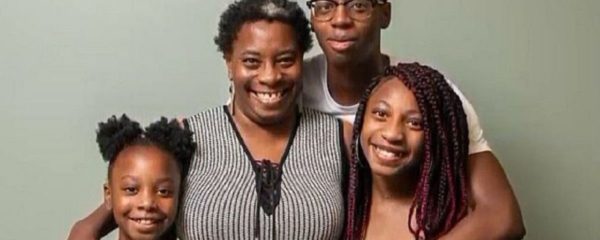 By Adam Pope
At first glance, Kevin, Kiala and Keaira Perkins may seem like typical 17-, 14- and 11-year-old children, respectively. But, after getting to know them, you might be shocked to find out that all three have suffered from thyroid cancer.
The siblings, from Madison, Alabama, all suffer from a rare genetic condition called multiple endocrine neoplasia (MEN2A), a rare, hereditary condition occurring in roughly one in 35,000 people in the United States. It is caused by a mutation in the RET gene, which provides instruction for producing a protein that is involved in cell signaling and is needed for the normal development of several kinds of nerve cells.
To read the full article click here to visit the Alabama Newscenter website.
Category: ALL POSTS, Partner News Stories