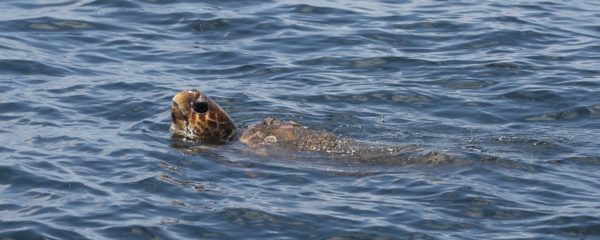 By Justin Averette
An artificial reef created in the Gulf of Mexico four years ago by Alabama Power and multiple partners appears to be teeming with life.
In 2016, two of Alabama Power's retired boilers were sunk off the coast of Mobile County to improve the marine ecosystem. The giant steel structures previously used to turn steam into power have also proven to be a boon for offshore anglers.
"We put the reef down in the water that day, and it looks like you are just putting in something not useful and, now to see it flourish as a fish habitat and all the wildlife that's there, it's actually exciting," said Susan Comensky, Alabama Power vice president for Environmental Affairs. "It's a great success, and we are so grateful for what everybody brought to the table to make it a success."
Please CLICK HERE to read the complete article on the Alabama NewsCenter website.
Category: ALL POSTS, Partner News Stories