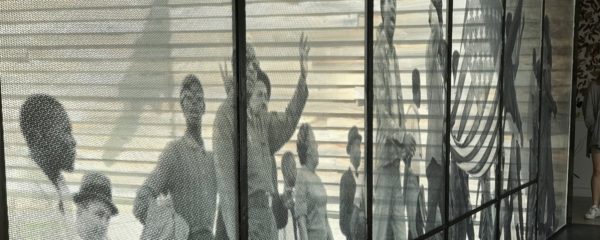 By Carla Davis
When Dr. Martin Luther King Jr. needed a safe haven during a brief visit to Greensboro more than 50 years ago, it was only natural that he turned to longtime friend and local civil rights activist Theresa Burroughs.
King was in Greensboro on March 21, 1968, to speak at a church, said Theresa Davis. As he was leaving town, he got a message that Ku Klux Klan members were prowling the streets and burning area churches.
For his protection, African American residents hid him in a tiny three-room shotgun-style house owned by Burroughs' family. Stationed in bushes around the house, they watched over him throughout the night.
Please CLICK HERE to read the complete article on the Alabama NewsCenter website.
Category: ALL POSTS, Partner News Stories