Freezing fog occurs when fog forms with temperatures at or below 32F.
The tiny supercooled liquid droplets freeze on contact with surfaces.
This can lead to patches of black ice on roadways, sidewalks, railings. Bridges and overpasses are especially susceptible.
So in addition to the obstruction to visibility caused by the fog, dangerously slippery conditions can occur. Be alert, slow down, and leave plenty of room for the other cars.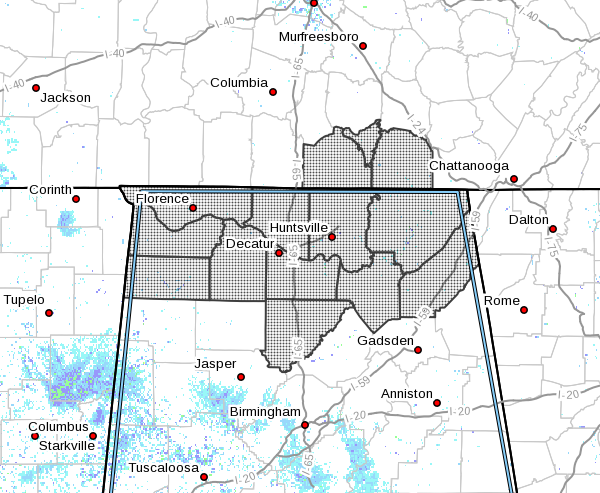 …Patchy Dense Freezing Fog through 10 AM…
Patchy dense freezing fog has developed across portions of the
Tennessee River Valley, including along Highways 20 in northwest
Alabama and Highway 72 and along Lake Guntersville in northeast
Alabama. The fog may also be capable of depositing a very thin layer
of black ice on exposed surfaces, particularly on bridges,
overpasses, and elevated highways.
Motorists are urged to drive with extreme caution given the patchy
nature of the fog. Use low beams, reduce driving speed, and allow for
plenty of room between you and other cars.
The fog should begin to burn off by around 10 AM or sooner.
Stay tuned to NOAA Weather Radio, or a favorite local media outlet,
for further statements or updates from the National Weather Service
in Huntsville.
Category: Alabama's Weather, ALL POSTS, Winter Weather
Bill Murray is the President of The Weather Factory. He is the site's official weather historian and a weekend forecaster. He also anchors the site's severe weather coverage. Bill Murray is the proud holder of National Weather Association Digital Seal #0001
@wxhistorian