WeatherBrains Episode 913 is now online (July 17th, 2023). If you are crazy about weather, this is THE podcast for you!
Tonight's episode focuses on the important issue of beach safety.
Our first Guest WeatherBrain tonight is the Beach Safety Chief for Gulf Shores, Alabama.  Joethen Phillips, welcome!
Tonight's Guest Panelist is a student at Mississippi State University, pursuing a Degree in Meteorology.  Scott Brown, welcome!
Additionally, we welcome the Beach Safety Chief for neighboring Orange Beach, Alabama.  Brett Lesinger, welcome to the show.
On deck is a meteorologist at NWS-Wilmington.  She's in charge of their surf and rip current forecast products.  Victoria Oliva, welcome!
Last but certainly not least, we are excited to entertain Morgan Barry, who is a meteorologist at the NWS-Mobile.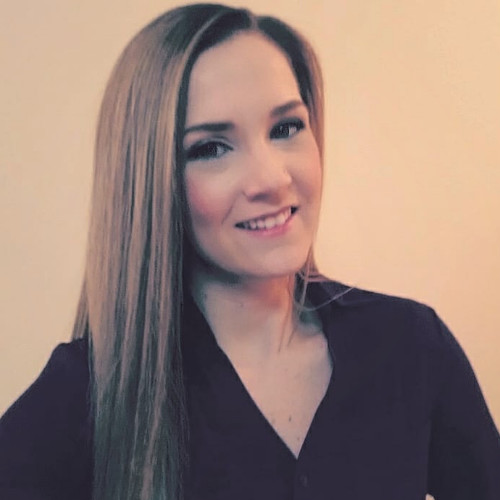 Our email officer Jen is continuing to handle the incoming messages from our listeners. Reach us here: email@weatherbrains.com.
Rip current and undertow dangers  (10:00)
Surf forecast models (13:00)
First responder rescue process on beaches (22:00)
Single red/double red distinction (25:00)
Effects of tropical cycles on rip currents (29:30)
Best course of action when seeing distressed persons in coastal waters (53:00)
 Identifying rip currents (01:09:30)
The Astronomy Outlook with Tony Rice (01:30:00)
This Week in Tornado History With Jen (01:31:30)
National Weather Round-Up (01:36:50)
E-Mail Segment (01:33:25)
and more!
Web Sites from Episode 913:
Picks of the Week:
Victoria Oliva – Carolinas Rip Current Awareness

Morgan Barry – Gulf Coast Rip Current Awareness

Scott Brown – April 10, 2009 Good Friday Tornado Outbreak

James Aydelott – Persian Gulf International Airport in Iran reported a heat index of 152°F

Jen Narramore – Tucson area forecast discussion

Rick Smith – Things Southerners Say During Bad Weather

Neil Jacobs – Interpretable Deep Learning Applied to Rip Current Detection and Localization

Troy Kimmel – 44 Years Ago, Cheyenne Got Flattened By Most Destructive Tornado In Wyoming History

Troy Kimmel – KYCU-TV Archive: 1979 Cheyenne Tornado Special

Kim Klockow-McClain – Swift Currents At Lake Michigan Are The Real Danger

Bill Murray – Foghorn
James Spann – Foghorn
The WeatherBrains crew includes your host, James Spann, plus other notable geeks like Troy Kimmel, Bill Murray, Rick Smith, James Aydelott, Jen Narramore, Dr. Neil Jacobs, and Dr. Kim Klockow-McClain. They bring together a wealth of weather knowledge and experience for another fascinating podcast about weather.
Category: ALL POSTS, WeatherBrains
Scott Martin is an operational meteorologist, professional graphic artist, musician, husband, and father. Not only is Scott a member of the National Weather Association, but he is also the Central Alabama Chapter of the NWA president. Scott is also the co-founder of Racecast Weather, which provides forecasts for many racing series across the USA. He also supplies forecasts for the BassMaster Elite Series events including the BassMaster Classic.