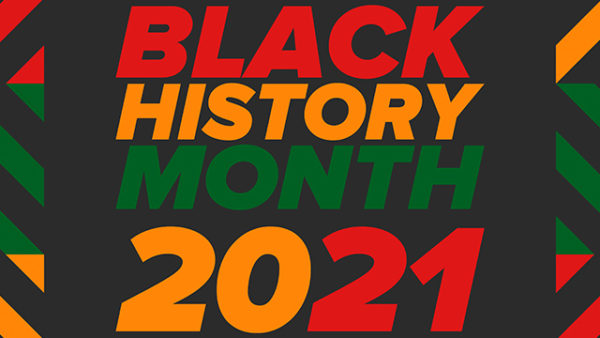 The complete article can be found at AlabamaNewsCenter.com.
By Shirley Jackson
Jacob Lawrence: The American Struggle
From the "History of the American People" (1954-56) by the iconic American modernist, the exhibition reunites the multi-paneled work for the first time in more than half a century. One of the greatest narrative artists of the 20th century, Jacob Lawrence (1917-2000) painted his "Struggle" series to show how women and people of color helped shape the founding of our nation. Originally conceived as a series of 60 paintings, spanning subjects from the American Revolution to World War I, "Struggle" was intended to depict, in the artist's words, "the struggles of a people to create a nation and their attempt to build a democracy." Lawrence planned to publish his ambitious project in book form. In the end, he completed 30 panels representing historical moments from 1775 through 1817, from Patrick Henry to Westward Expansion. The 12-by-16-inch panels feature the words and actions of not only early American politicians but also of enslaved people, women and Native Americans to address the diverse but mutually linked fortunes of all American constituencies engaged in the struggle. Taken as a whole, this remarkable series of paintings interprets and expresses the democratic debates that defined early America and still resonate today. The exhibit is at the Birmingham Museum of Art through Sunday, Feb. 7.
Birmingham-Shuttlesworth International Airport honors Black History Month
As a part of Black History Month, travelers are encouraged to visit exhibits honoring the Tuskegee Airmen. The exhibit features four P-51 Mustang Red Tail aircraft in flying formation as well as related artifacts, photographs and a uniform. There is an exhibit honoring civil rights activist the Rev. Fred Shuttlesworth, which offers an overview of his crucial work during the movement. For more information, email info@flybirmingham.com or call 205-595-0533. The airport is at 5900 Messer Airport Highway.
University of North Alabama features Black History Month events
Black History Month is an annual celebration aimed at recognizing the significant achievements of African Americans and a time for recognizing their central role in U.S. history, through their contributions in politics, arts, sciences, entertainment, law, sports and more. Sponsors from across the University of North Alabama have created a unified Black History Month program calendar, bringing a variety of events and activities to celebrate and highlight Black history at UNA, in the Shoals and throughout the country.
Click HERE to see the full article on the Alabama NewsCenter website.
Category: ALL POSTS, Partner News Stories
Alabama News Center tels the stories of the people and businesses powering the states of Alabama, striving to make Alabama a wonderful place to live and work.