Category: Tropical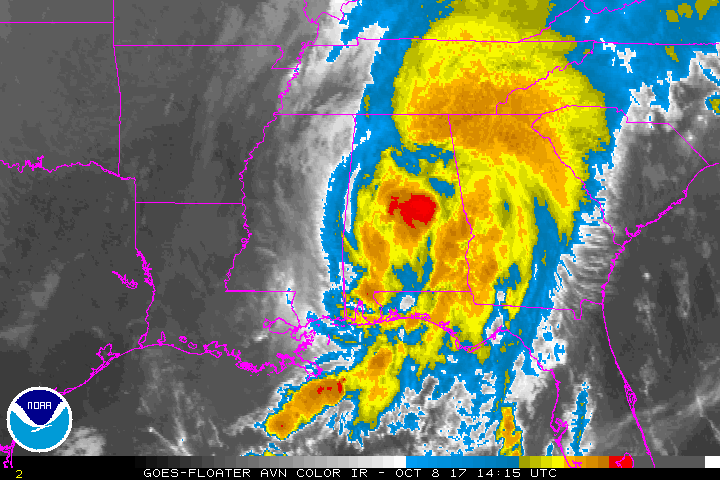 Nate has weakened to a tropical depression this morning as it near the Birmingham Metro area.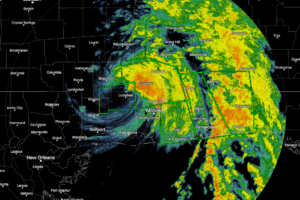 As of the last update from the NHC at 1:00 AM, maximum sustained winds were around 85 MPH. Some weakening has occurred, but we'll know the latest on wind strength at 4:00 AM.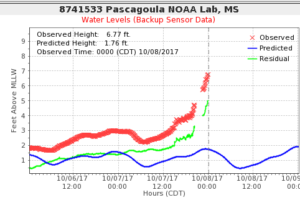 Hurricane Nate has made its second landfall along the Mississippi Coast between Biloxi and Pascagoula with winds of 85 mph and a central pressure of 984 millibars. Surge levels are rising rapidly along the Gulf Coast near and east of the landfall point.